Self Build Wales benefits
Welsh Government scheme to support self/custom builds
Find plots with planning permission in place
Avoid paying third party developer profits on a new build
Self-build loans provided only repayable upon completion
More choice in the design of your home
How does it work?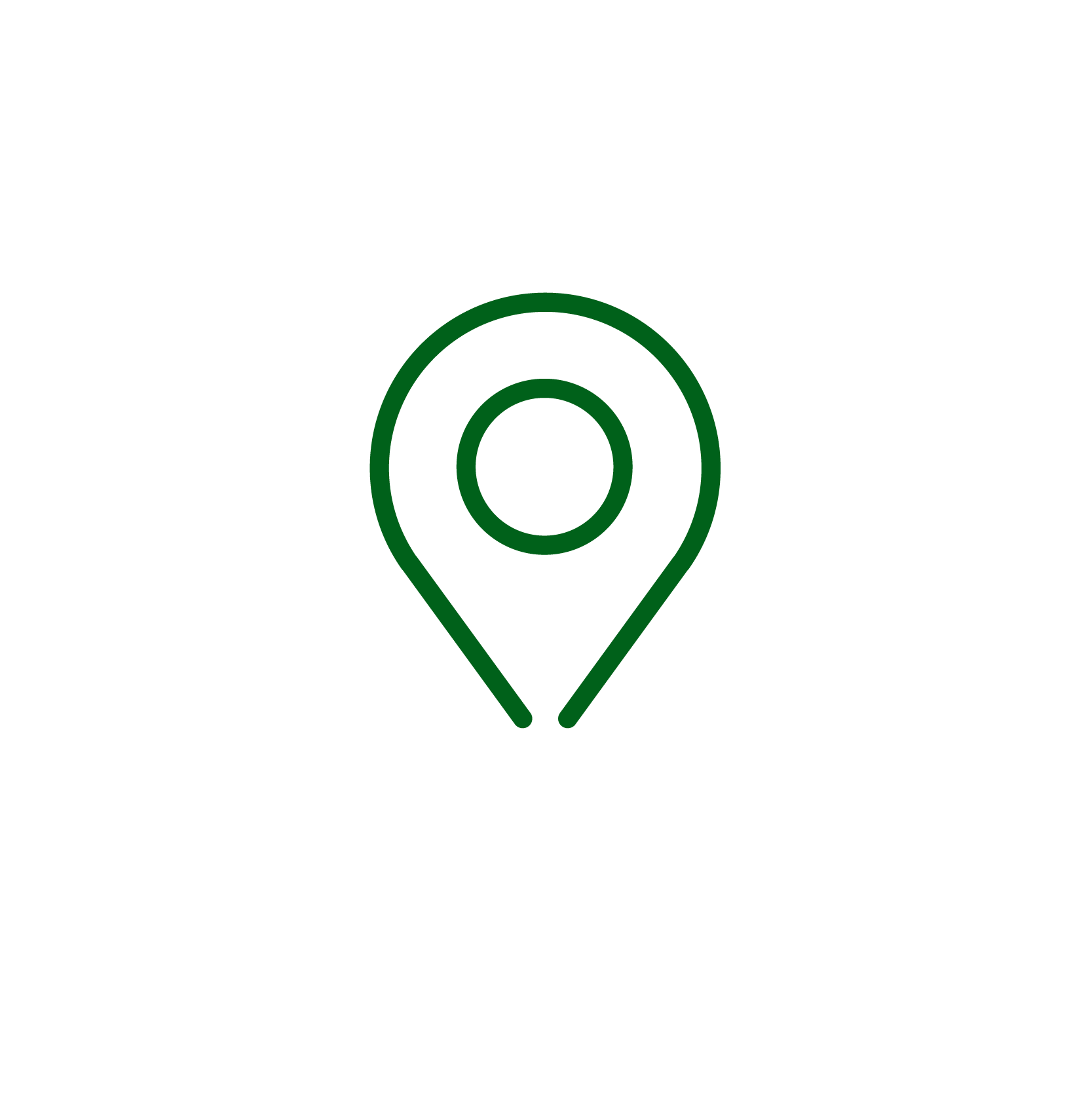 Step 1
Use our website to search for sites, find your plots, choose up to 5 and apply online.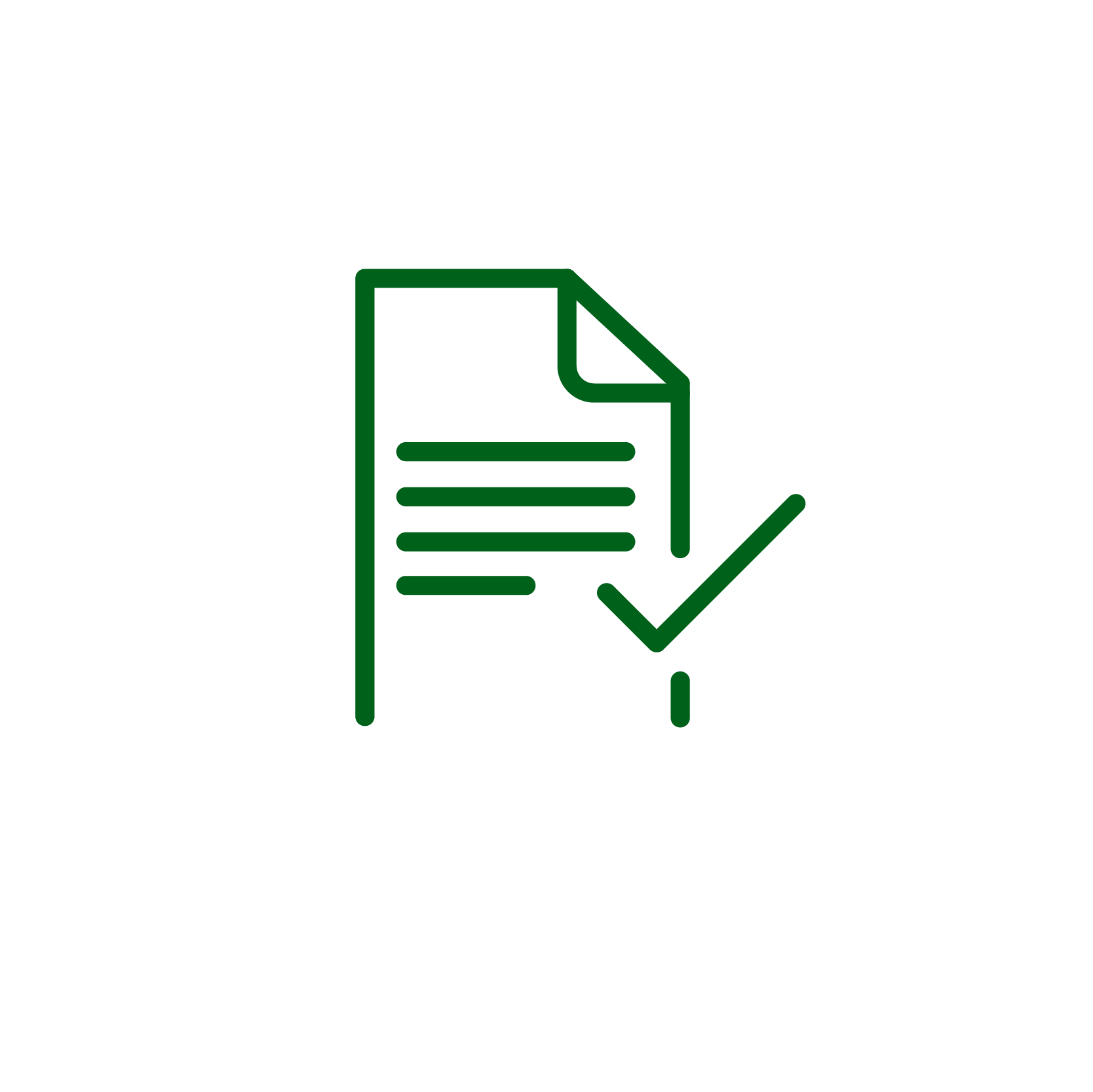 Step 2
Your application is reviewed and if successful a plot is awarded.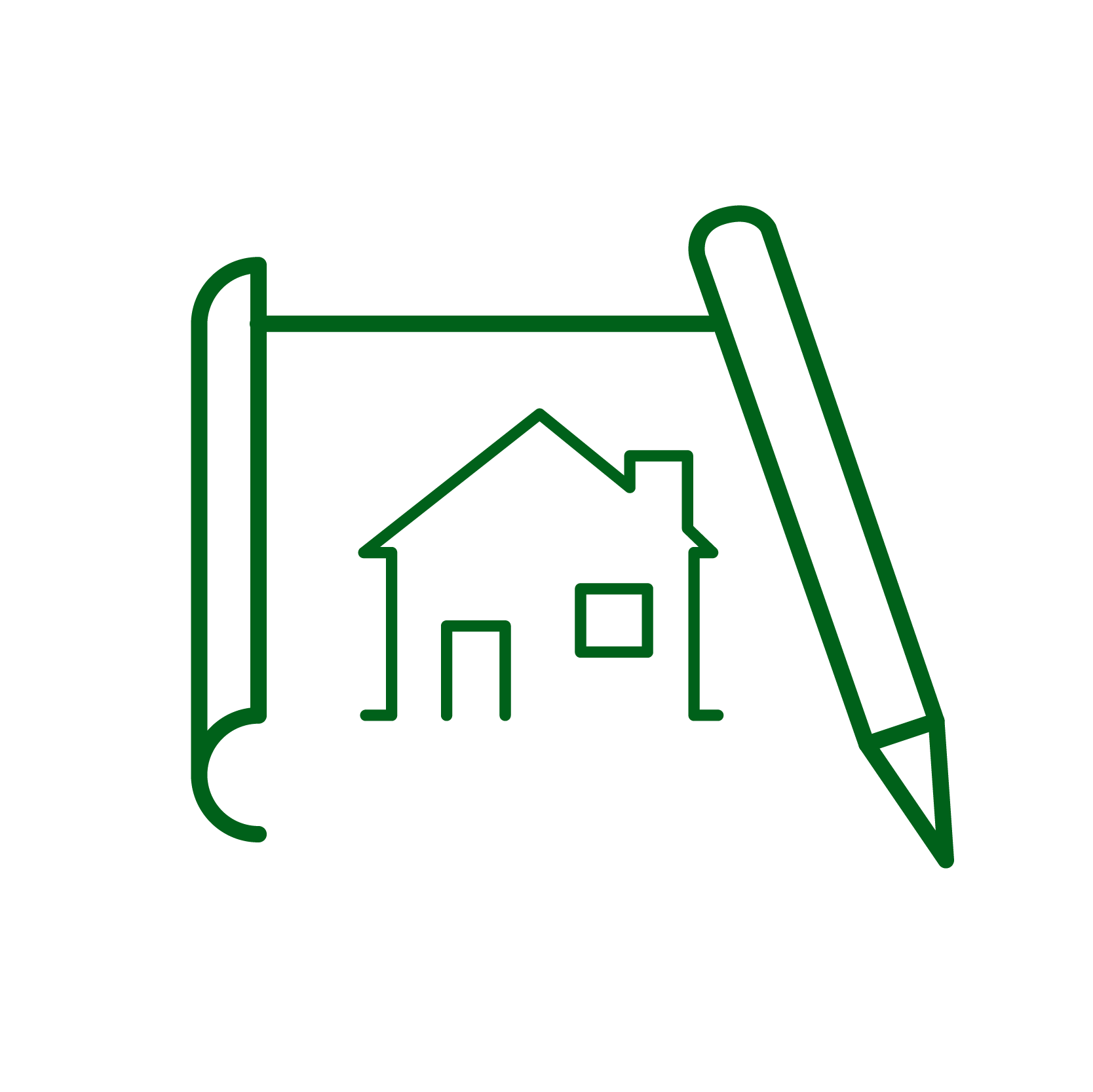 alt="Step 3">
Step 3
We work with you to find a builder, confirm your designs and costs, and agree finance.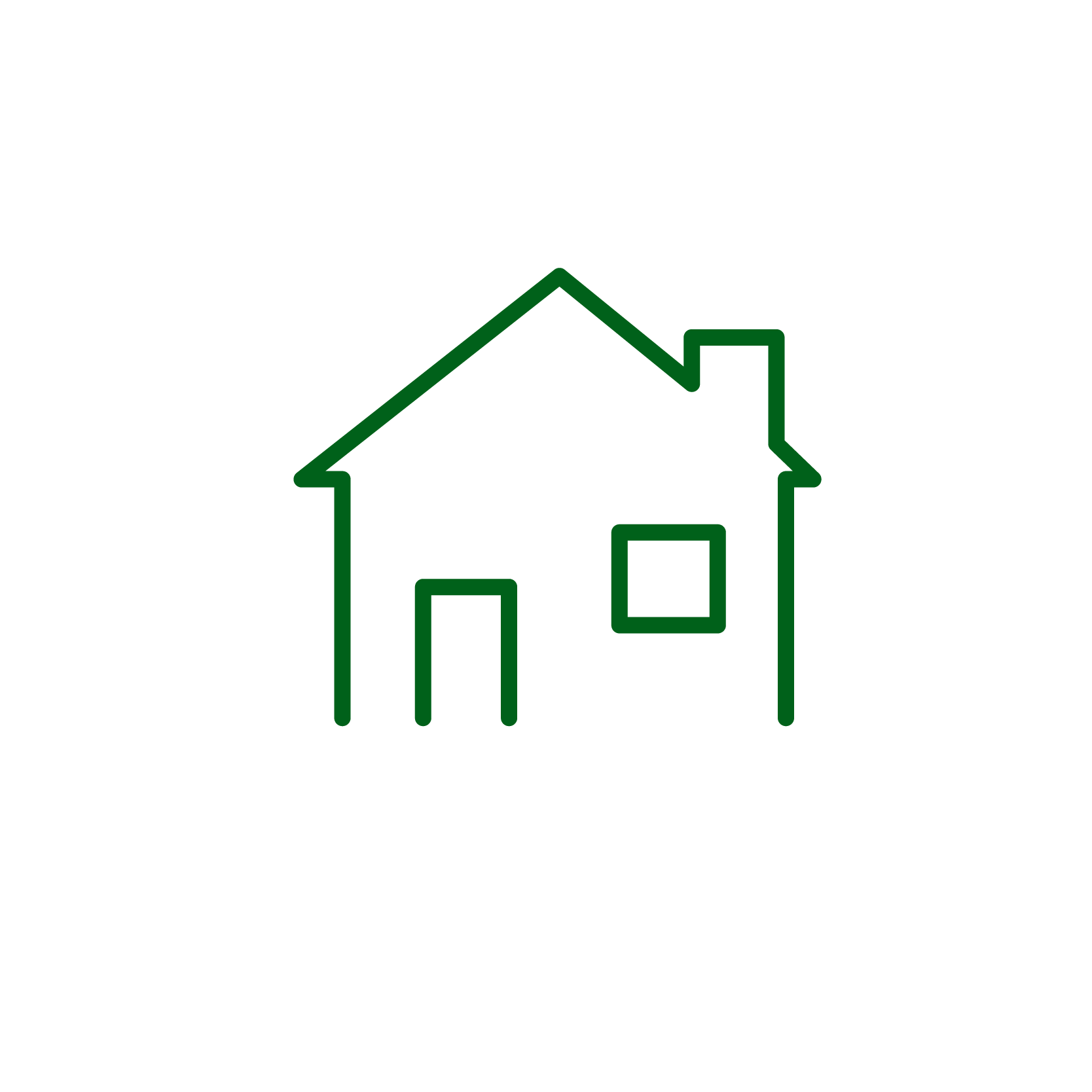 Step 4
Funding is awarded, building is completed, self-build loan is repaid and you move in!