Self Build Wales is designed to help Welsh builders as well as Welsh homeowners.
How the scheme helps Welsh builders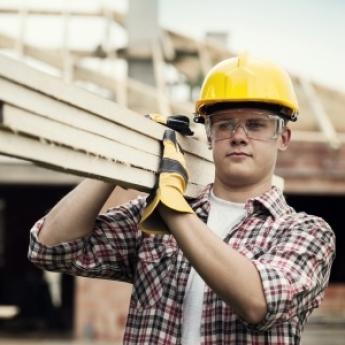 targeted investment from the scheme.
Access to jobs with pre-agreed designs and planning permission in place
Government funding secured upfront with direct payments made to you
Rewards local accredited builders with local opportunities
Develop your portfolio in self-build and custom-build projects
Support structure for early disputes resolution (should they arise)
Overview
Self Build Wales provides a great opportunity for Welsh builders to get involved in a new and innovative scheme designed to help more people in Wales build their own home. The scheme aims to remove the barriers and uncertainty around self-builds and custom-builds enabling Welsh builders to focus on what they do best, building quality homes in Wales.