A detailed breakdown of how the Self Build Wales scheme works
Our process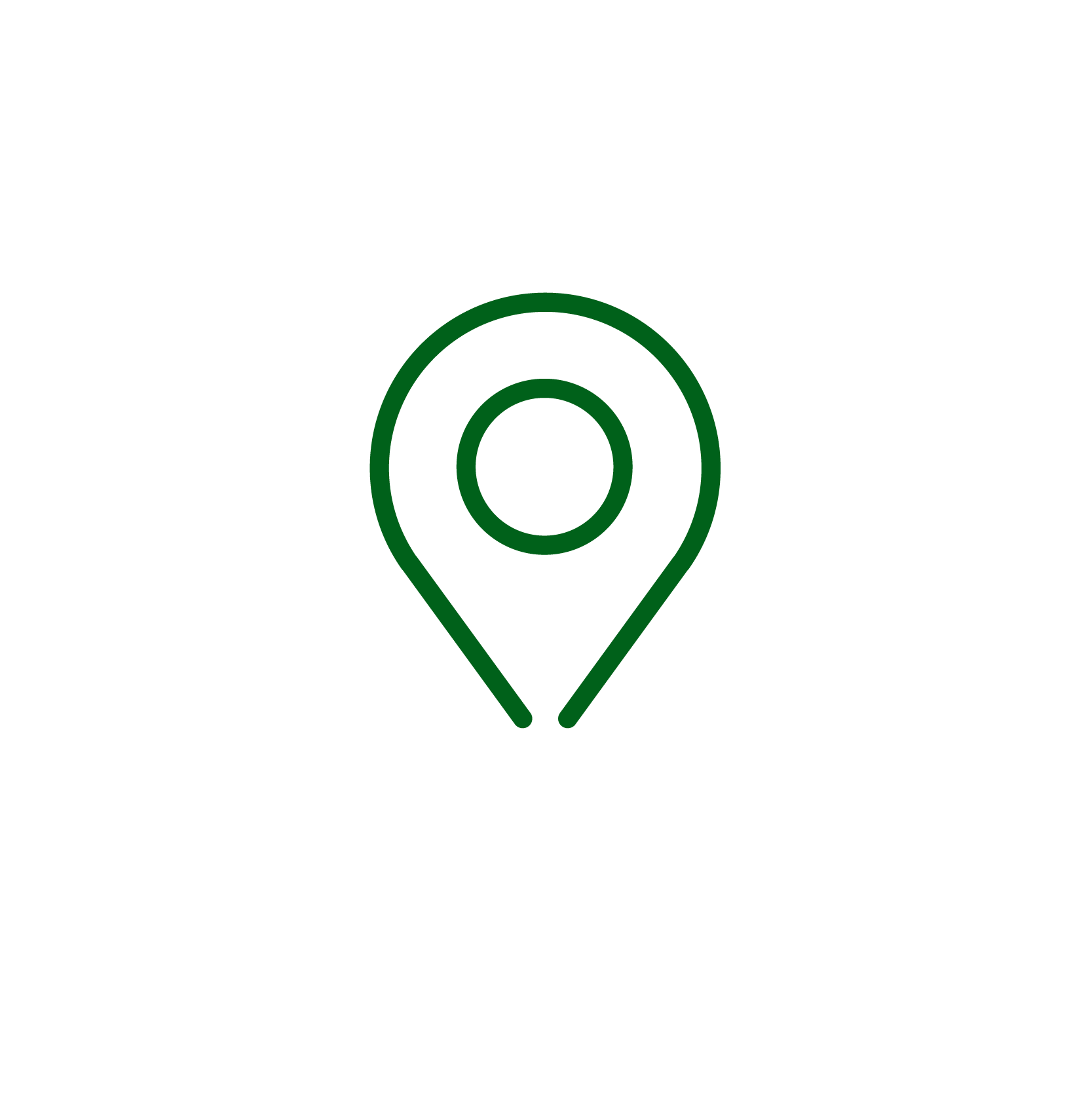 Step 1
Use our website to search for sites, find your plots, choose up to 5 and apply online.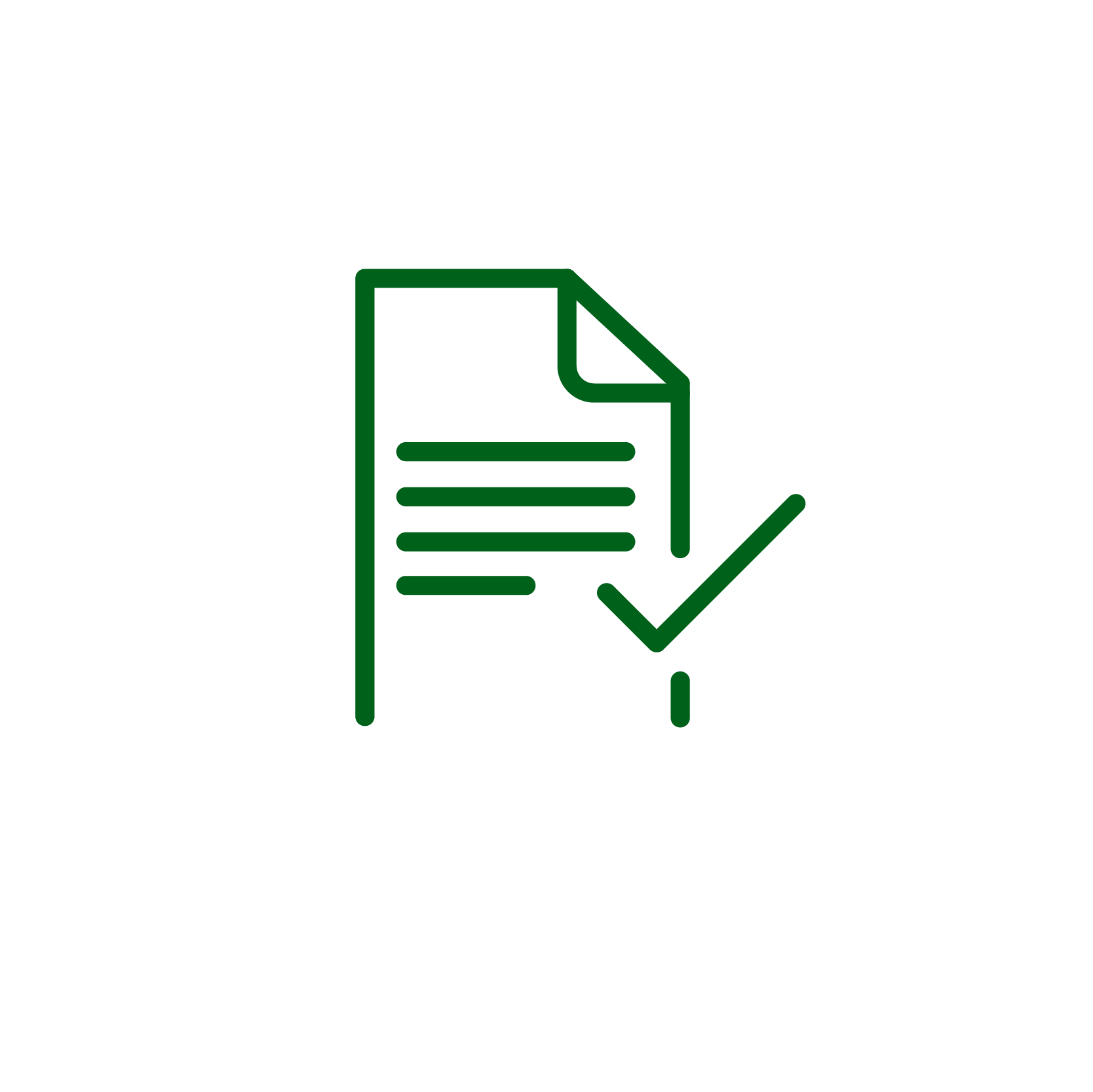 Step 2
Your application is reviewed and if successful a plot is awarded.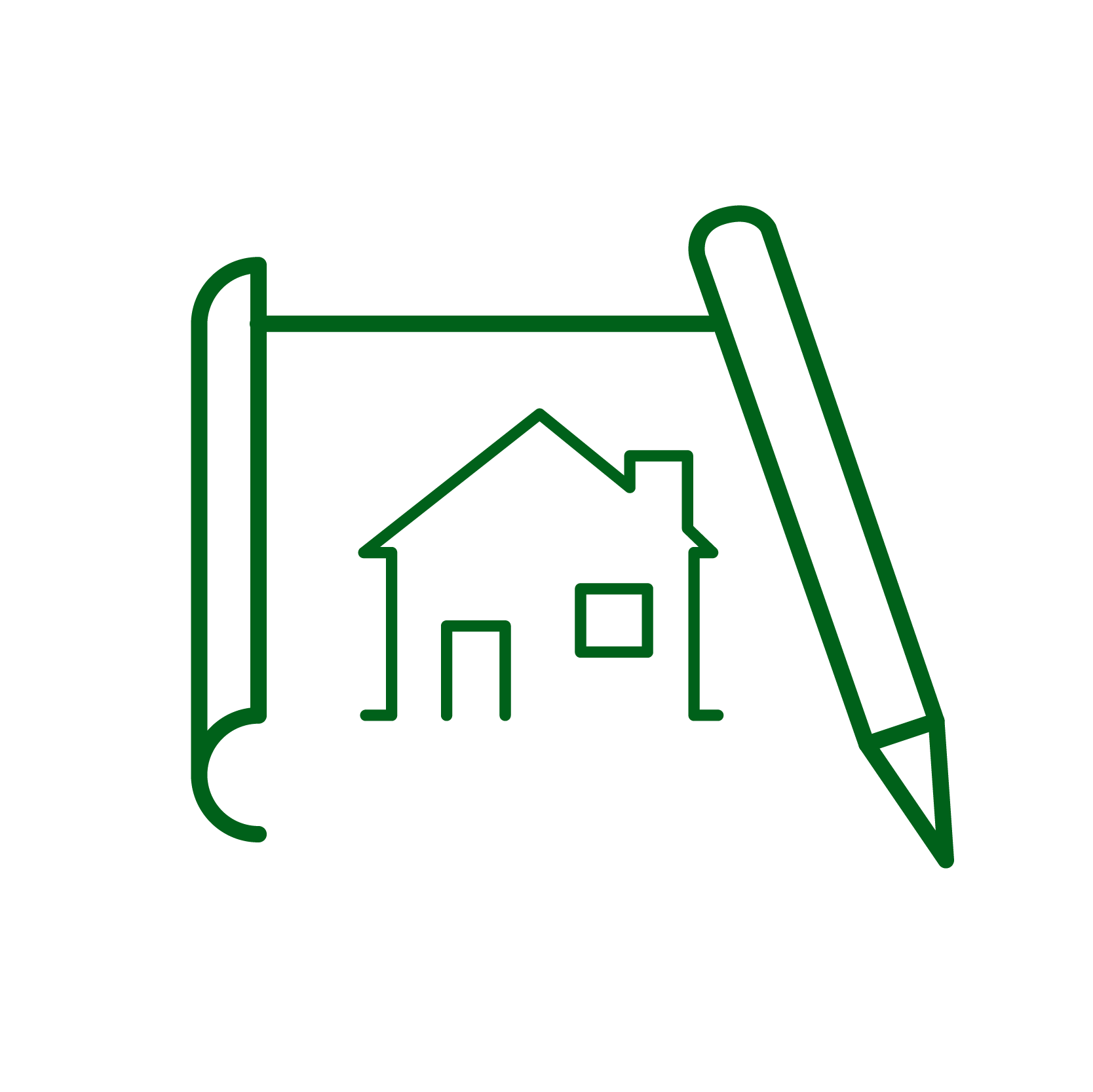 alt="Step 3">
Step 3
We work with you to find a builder, confirm your designs and costs, and agree finance.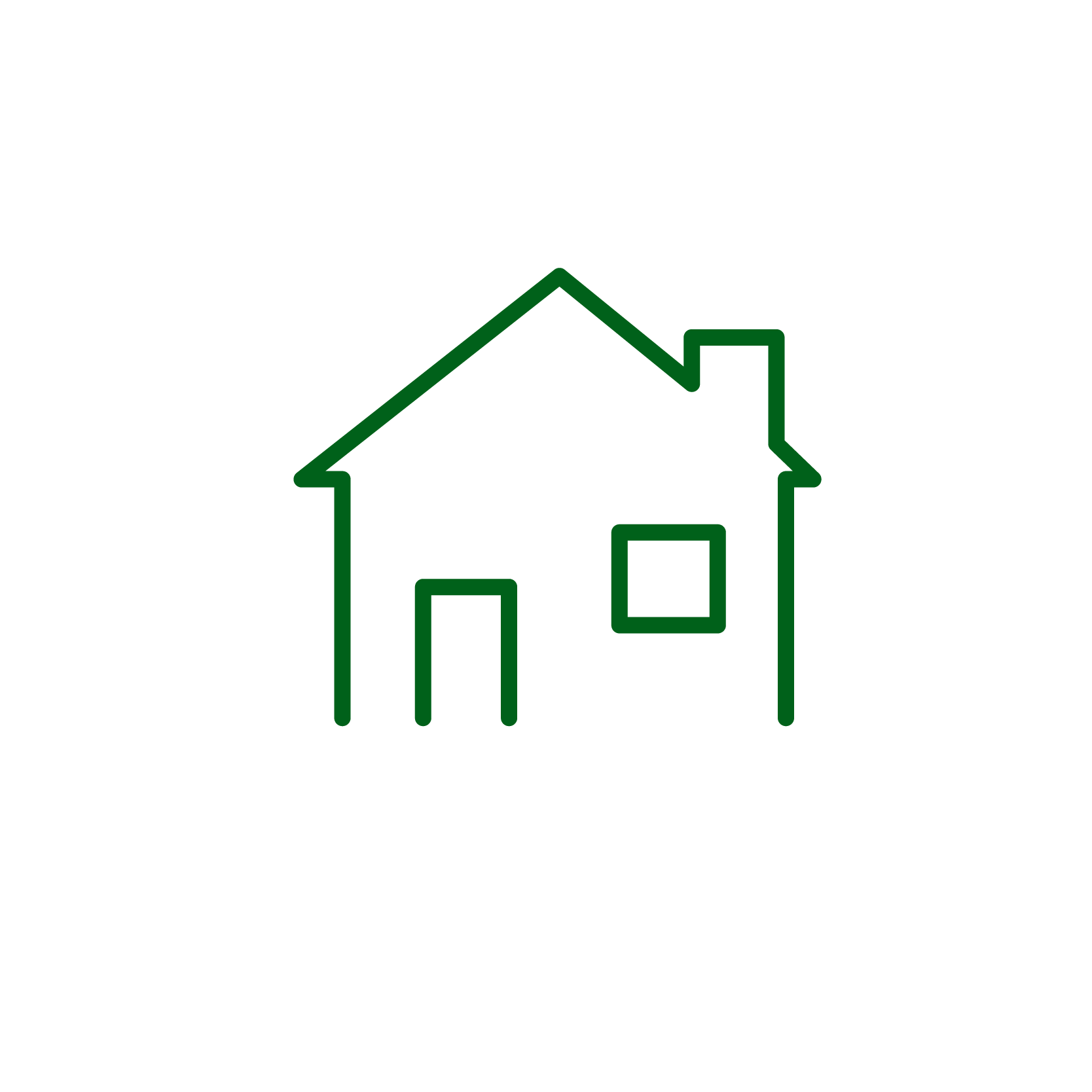 Step 4
Funding is awarded, building is completed, self-build loan is repaid and you move in!
---
Before you apply
Before you apply make sure you have read all the information on the For applicants page.
You can then start to Find a plot.