Find out all applicant information on the Self Build Wales scheme.
Building your own home in Wales just became easier.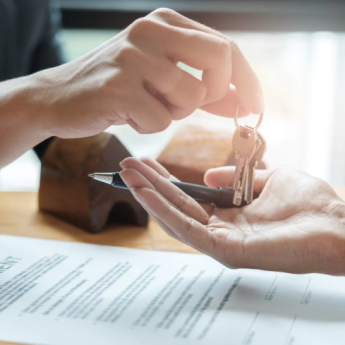 targeted investment from the scheme.
Welsh Government scheme to support self/custom builds
Find plots with planning permission in place
Avoid paying third party developer profits on a new build
Self build loans provided only repayable upon completion
Approved property design book to choose from
Overview
Established by the Welsh Government and delivered by the Self Build Wales team, the scheme aims to remove the barriers and uncertainty that prevent people in Wales from building their own homes. In doing so, underdeveloped or underused land will be transformed into suitable plots for new self-build and custom-build homes.
Self Build Wales process for applicants

Step 1
Use our website to search for sites, find your plots, choose up to 5 and apply online.

Step 2
Your application is reviewed and if successful a plot is awarded.

alt="Step 3">
Step 3
We work with you to find a builder, confirm your designs and costs, and agree finance.

Step 4
Funding is awarded, building is completed, self-build loan is repaid and you move in!